"But I think, we should follow his lead and mingle a little."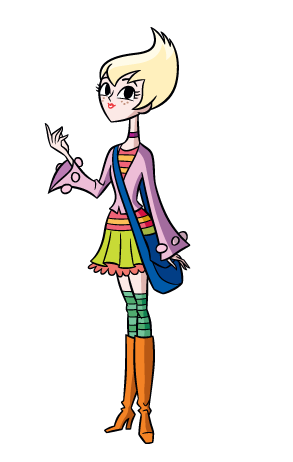 Ilana is one of the main protagonists of the Cartoon Network show, Sym-Bionic Titan. She is the daughter of The King and sole heir to the throne of her home planet, Galaluna. She has always been a symbol of hope and happiness for the citizen of Galaluna—which made her the primary target for the evil forces on Earth. Ilana is very determined to make the best of her new life and to discover all she can about her adopted home.
Community content is available under
CC-BY-SA
unless otherwise noted.