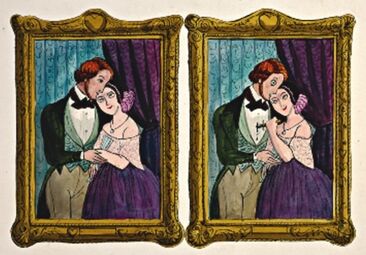 Clarice Gladys Rosa, also known as Gladys Pain, is a Haunted Mansion character who was deleted. She was the earliest inspiration for Hélène and Constance. She was from Catalonia, Spain, and she would only marry Dutch men, and then she would kill them.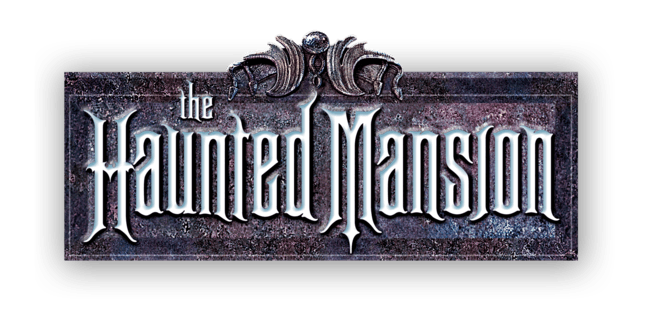 Melanie Cooper-Calibre| Constance Hatchaway| Sloane| Ramsley| Jim Evers| Lady Hephaestia| Ghosts (Haunted Mansion)| Hélène de Vries Coupe|Van der Haan| Cassiopeia (Haunted Mansion)|Blonde woman|Eda Klausbauer|Radu Constantinescu|Karl and Agnetha|Ioana Constantinescu|Kaite Can del Wick|Kiomi Watanabe| Natalie Morgan| Ruby Payhearte| Helena Sullivan|Queen Nasty|Princess Schadenfreude|Rasputin (Haunted Mansion)|Dracula (Haunted Mansion)|Gladys Pain|Natasha Fane|Edelia Yonder|Dara Hannington
Community content is available under
CC-BY-SA
unless otherwise noted.